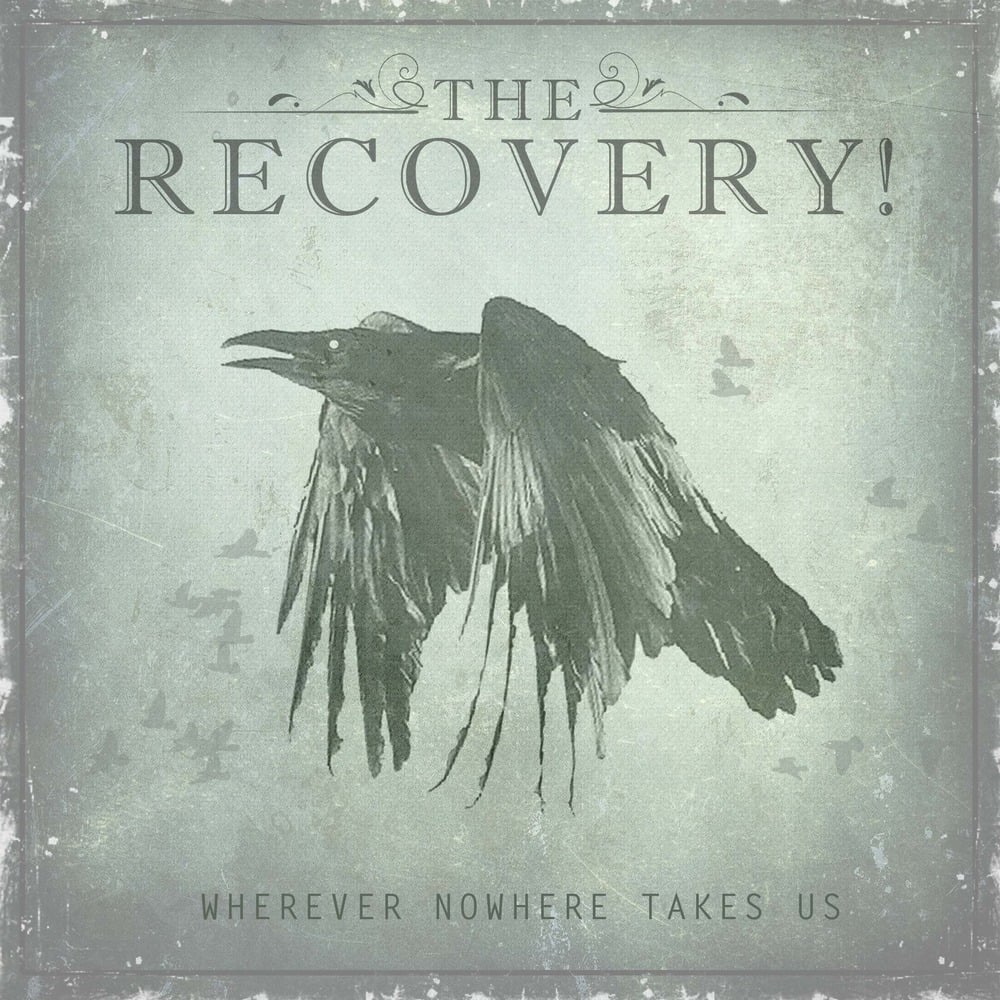 The Recovery! - Wherever Nowhere Takes Us
by The Recovery!
£

5.00
---
---
An actual physical copy of The Recovery's new five track EP. Released on February 11th 2013. CDs will commence shipping on that very day.
You can head on over to our Bandcamp page to hear, and download, the song 'The Faint & Fragile' from the EP for free.
You can see the video for 'The Faint & Fragile' here: https://www.youtube.com/watch?v=GQ8rIru2jUM
The band have gained quite a reputation in Glasgow since their live debut in 2011. Having sold our their first show, they have went onto play the Summer Night's Festival in Glasgow's legendary King Tuts, as well as landing a spot on the Slam Dunk Festival in Glasgow and supported a number of international touring acts (Cancer Bats, Transit and Title Fight to name a few). The band plan to embark on a full UK tour in 2013, so why not pre-order the album now?
"A big big slab of rock, some serious heavy riffs from Glasgow. It is brutal, the sort of thing Daniel P Carter has for his breakfast." - Ally McCrae, BBC Radio 1.
If dirty, angry, heavy rock n roll is your thing then The Recovery! are for you. For fans of Cancer Bats and Every Time I Die.
Tracklisting:
1. Krokodil
2. The Faint & Fragile
3. Sick...& Tired
4. Taking Care of Business
5. My Name is Bad News
CWL002