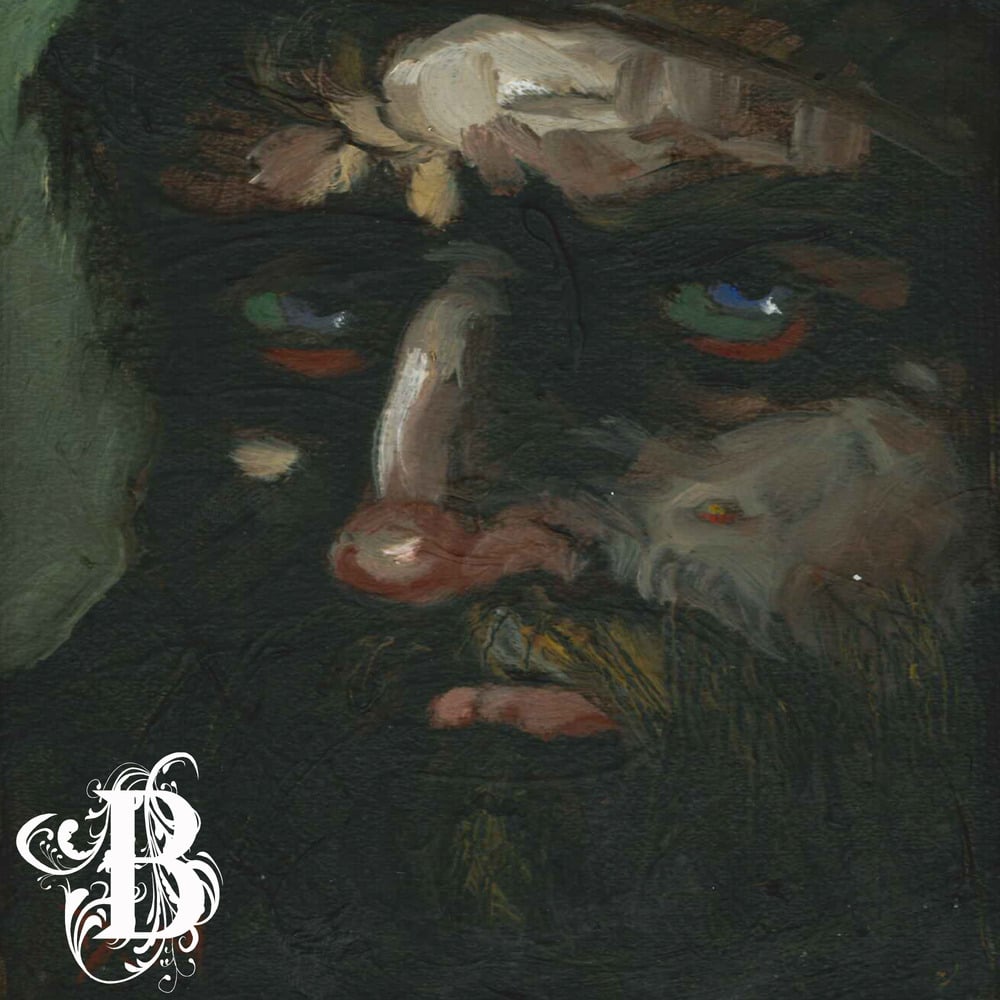 BRACE - Conscious Thinking (Deluxe Edition)
by BRACE
£

5.00
---
---
Alright, so instead of releasing a CD we've got something even cooler. The special edition contains a patch, a poster and an envelope with specially created postcards, which includes a download code that gets you access to a special website where you can get the album, view some cool videos and other media. Hand numbered and limited to 100. Pictures coming soon.
Ships on March 1st, 2013.
Or if you'd prefer to download the album digitally, you can do so here.
1. Oh How We Sang
2. Line After Line
3. Living
4. In Repetition
5. Only For Them to Say
6. Mind Your Head
7. And Keep on Walking